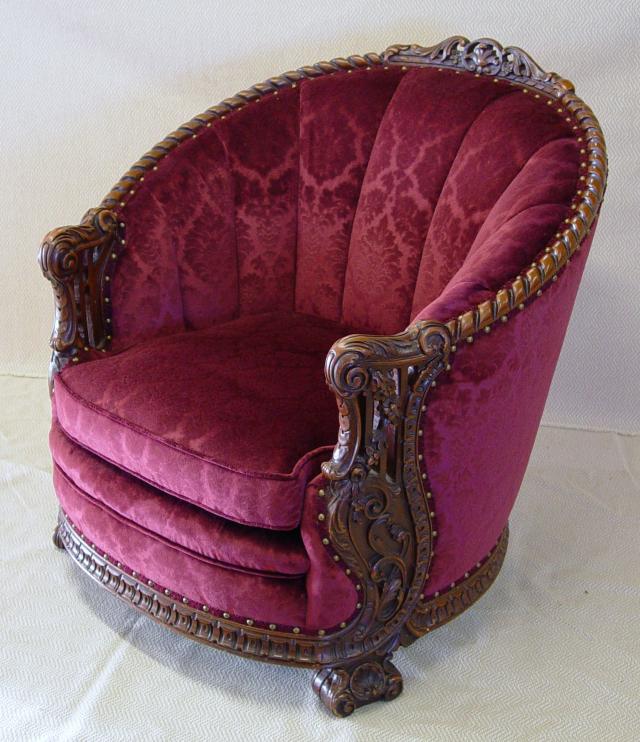 When you are looking for quality craftsmanship that is both

reliable and affordable, Mast Upholstering is the right choice!

Family owned and operated in the small town of Nappanee,

Indiana. Mast Upholstering has been producing quality

reupholstering and custom built furniture for families and

businesses for over 50 years. Talk to Denny and Jim for all

your Upholstering needs.


Mast Upholstering offers over 50,000 fabrics samples 

Click on the links below to look at fabrics online.

New shipment of in stock fabrics has arrived!

In stock fabrics sold at $15.00 per yard!

Mast Upholstering Inc.

26206 County Road 50

Nappanee, IN. 46550

Phone : (574) 773-4714

   Fax : (574) 773-4714

We offer custom built furniture frames from Dimension Furniture Frame Inc.